How Unique Audience Data Can Help
Find Your Unique Customer Base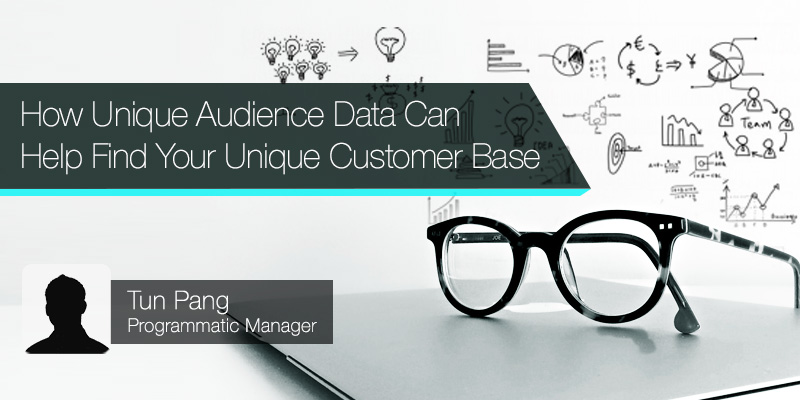 Buying audiences has been around for a quite some time, and the value to advertisers is clear.
Better on target audiences, equates to better performance!
But all audiences are not made equal. As a media buyer, every platform you can buy from has predefined audiences available (platform audiences).
What do these audiences consist of, and how were they created, and how valuable are they to your business?
Hotmob has been running ad campaigns for premium advertisers for many years and want to help explain why we have been successful at this and some improvements following a DNA study.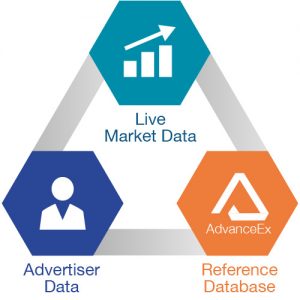 There are 3 core pillars of data that make up a robust data strategy:
1, Advertiser data
2, Live Market Data
3, Reference Database
These 3 pillars together contribute to custom audience creation, which is not the same as a predefined platform audience.
A quick look at our study identified that advertisers know their direct customers best. After all, they are already a customer.
Live market data assists in where and how to access those customers and on what publishers and at what pricing (market rates).
A reference database of all users in the mobile universe enables matching and scaling of your original customers and where new customers can be found.
Without these 3 pillars, you are purely renting a presumed audience, but with these 3 pillars, you have a essential feedback loop with your actual customers and unique to your business that no one else can replicate.
So if you continue to buy predefined platform audiences that's fine, but if you want an edge on your competitors and not be competing in the same data pools as them, look to work these 3 pillars into your own strategy.
Hotmob is a Mobile Network servicing premium advertisers, our data strategy consists of exchange data bid analysis by A.I., Data services, and 90% Audience User base device coverage in addition to the strongest direct brand safe publisher network in Hong Kong.