A DSP Always Put Brand Safety at First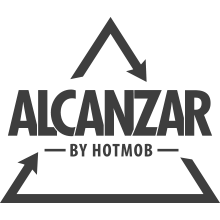 Driven by smart-bidding technology, Hotmob's proprietary Alcanzar DSP offers a managed and brand safe advertising environment to extend the reach of advertiser's campaign to its target audience.
How to Buy Audience Programmatically
Programmatic media buying is not hard science. Utilizing Alcanzar DSP to set up your target audience, ad groups and put in your budget, then you are ready to go!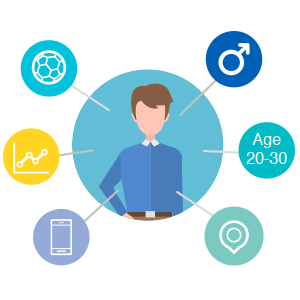 Advertiser can target and buy mobile audience based on gender, age range, income level, location, mobile platform and interests.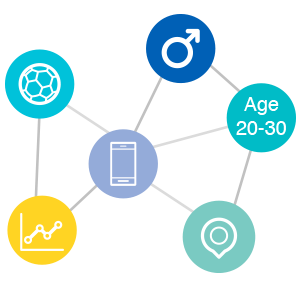 Use machine learning to generate accurate predictions based on multiple rule-base and algorithm-base hypotheses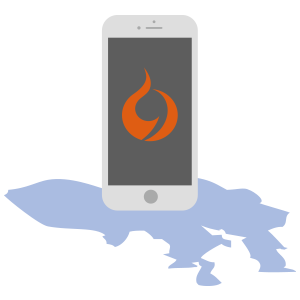 Reach more of advertiser's target audience through a high network coverage of Hong Kong mobile device
Key Features

Optimize audience buying using in-built predictive analytics and automated bidding services to achieve higher conversion at best possible price point.

Power by proprietary AI technology to analyze the ranking of millions ad placements in apps and websites to ensure the right ads are delivered to targeted audience that are more relevant to your brand.

Brand Protection Strategy
Safeguard brands from appearing in unsafe environment through applying pre-bid and post-bid screening and using appropriate parameters to measure the site's content.
Connected to Global Ad Exchanges