New Publishers Join Prime Ad Network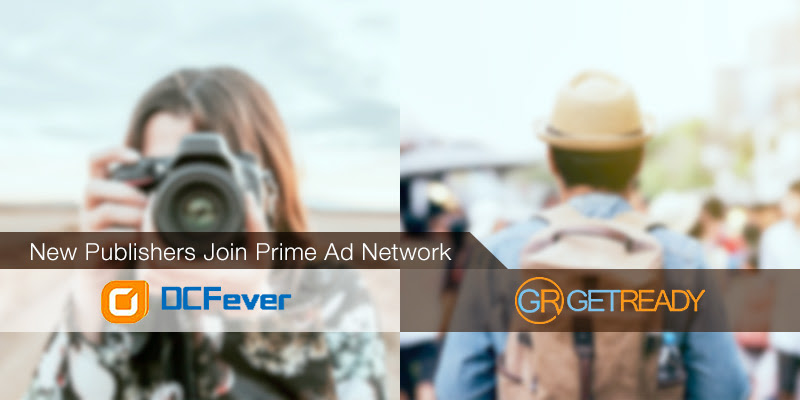 Welcome to new affiliates joining Hotmob Prime Ad Network, including DCFever and Get Ready Hong Kong. Advertisers can maximize their exposure and gain awareness from millions of fans drawing from these popular mobile websites.
DCFever is well known to the local, where people could find the latest technology, photography, and gadgets information. Over millions of fans visit the mobile site monthly, it is definitely a great place to draw brand awareness.
Get inspirations from Get Ready Hong Kong and discover the city's cool attractions, popular restaurants and interesting events happening in town. The platform gathers all kinds of great ideas for travelers, foodies, and hipsters to explore.
Ad formats including Interstitial, Maxi Banner, LREC and Video Banner are available. For direct advertising, please inquire our sales team on 3526 0241 or email [email protected]