Hotmob Customer Acquisition
Kick Start Your Prospecting Plan!
How to get more out of current customers...

and acquire more NEW customers?
Where to start off with?
Hotmob offers multiple channels to help advertisers acquire new customers. Prior to that, advertisers must first identify:
Let's Create an Effective Plan for Prospecting
Action Plan
Select the right channels to reach these prospects

Target these prospects with the right message

Track their web behaviours and nurture them cross channels
Hotmob Customer Acquisition
Acquire new customers effectively using Hotmob Audience Intelligence and enable advertisers to reach prospects through the right marketing channels.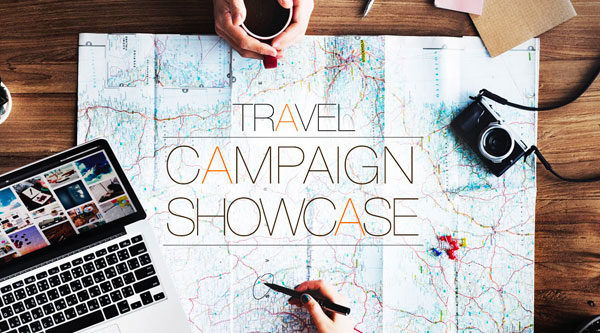 In Searching for Frequent Travellers
A government tourism board looked for new customers who are frequent travellers in Southeast Asia. Our data team identified prospects by tracing the digital footprints from web search to its website and matching with audience profiles of Hotmob DMP which meet the…