Paid Social Budget Increases on Instagram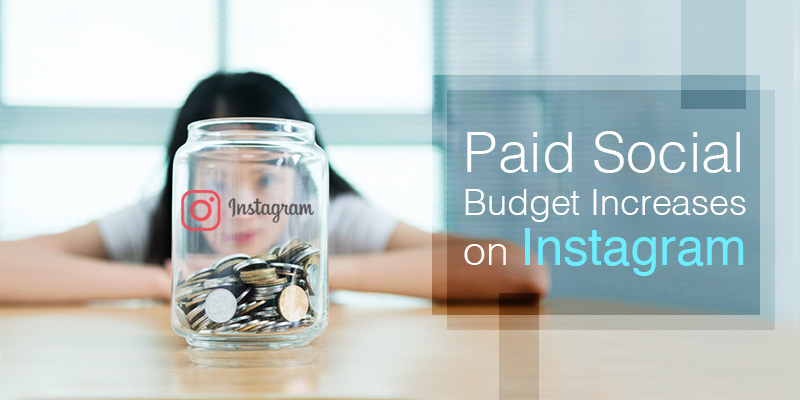 According to the latest U.S. advertising research, brands are now spending almost as much of their paid social budgets on Instagram as they do on Facebook. This highlights a shift away from Facebook as their primary social media target.
While paid search continues to be the dominant digital ad channel taking up 39% of total digital budget. Paid social ranks second taking up 18% of total ad budgets.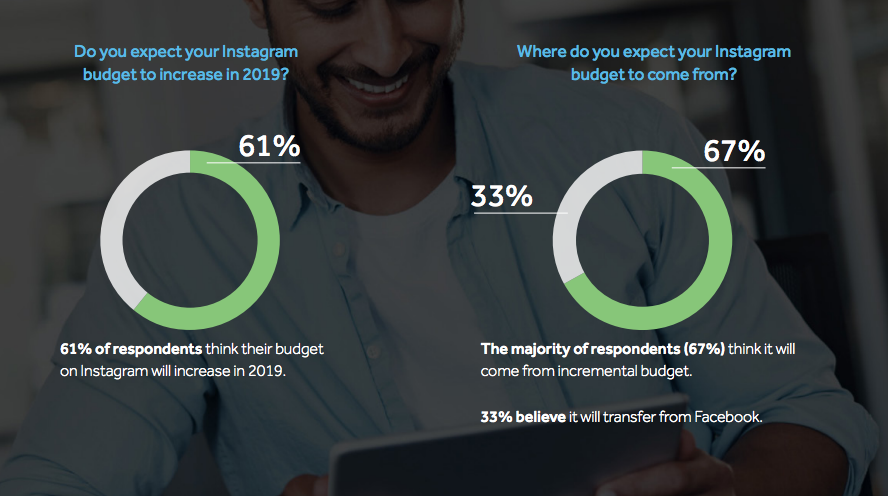 61% of respondents expect their Instagram budgets to increase in 2019. After Instagram recently announced that it will start placing ads on Explore page and Discovery page, a shift in paid social budget is expected as marketers explore alternative channels and emerging ad formats.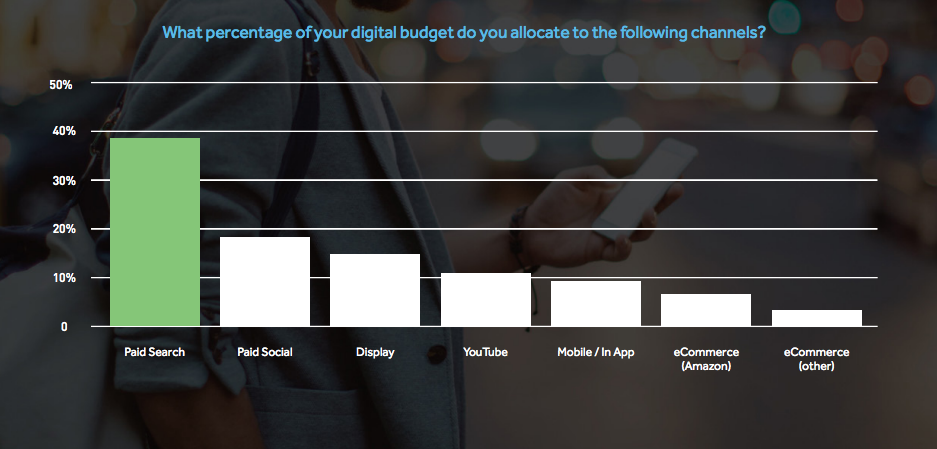 Video ads continue to lead for paid social with 32% of respondents reporting video as the most effective social ad format, followed by image ads (26%), Instagram Stories (23%) and carousel ads (19%).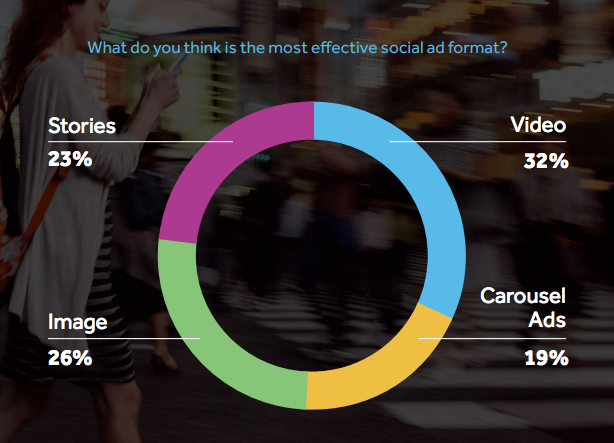 Savvy marketers have established best practices to get their contents featured on Explore page. However, this could become more difficult when Explore Ads are introduced learning from the decline in organic reach on Facebook a few years ago. Marketers are expected to pay for ads in order to reach consumers on Instagram.