About Hotmob
Established in 2007, Hotmob is a data-centric media company owning a brand-safe advertising network and developing data-driven marketing strategies and resources for high-efficiency campaigns.
Hotmob's core services include AdvanceEx custom audience segments, audience-driven inventory analysis, A.I. affinity audiences and mobile marketing.
With the facilitation of proprietary advertising technologies and robust ad-serving platforms, Hotmob is dedicated to offer innovative and valued mobile advertising solutions for local and global clients.
Milestone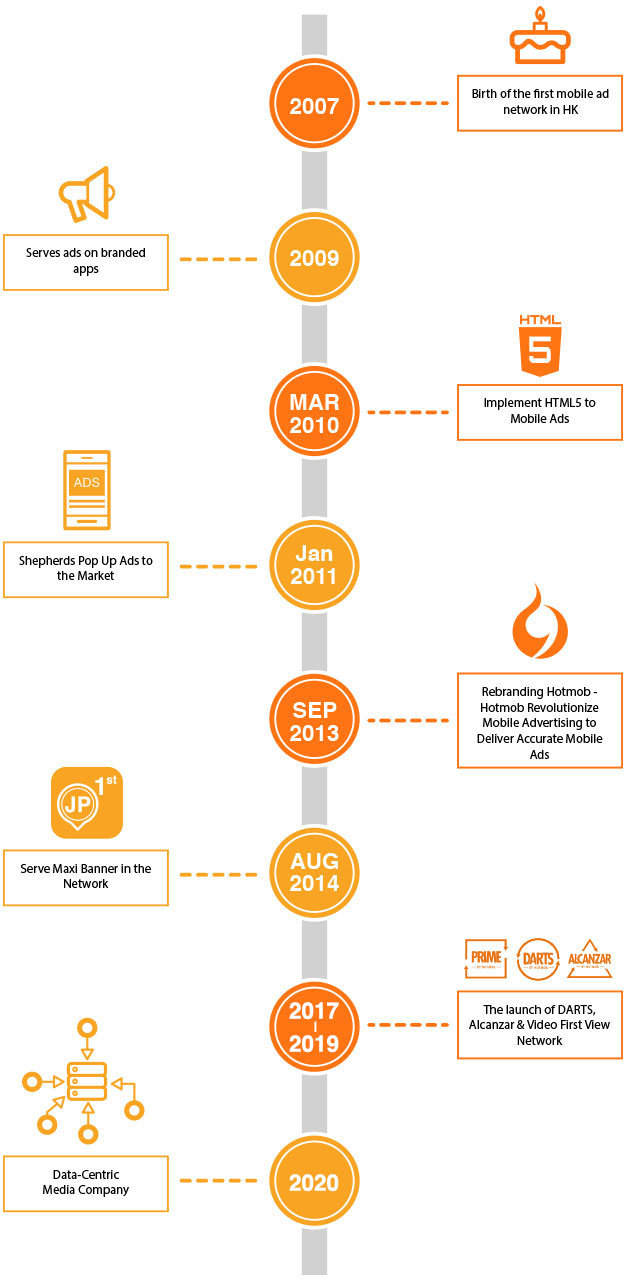 Awards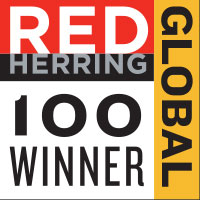 2017 Red Herring 100 Global Winner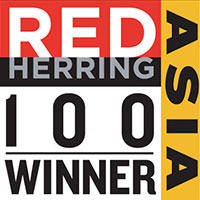 2014 Red Herring 100 Asia Winner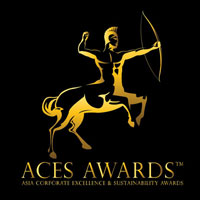 Asia Corporation Excellence & Sustainability Awards 2014
• Top 5 SMEs in Asia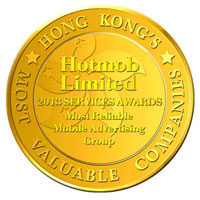 Mediazone's Hong Kong Most Valuable Companies Services Awards
• Most Reliable Mobile Advertising Group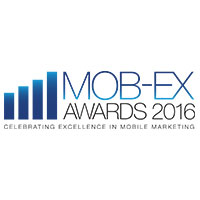 Marketing Magazine's Mob-Ex Awards 2016
• Best In-App Advertising – Gold Award
• Best Use of Rich Media – Gold Award
• Best In-App Advertising – Silver Award
• Best Use of Rich Media – Silver Award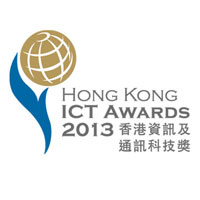 Hong Kong ICT Awards 2013
• Best Mobile Apps Gold Award
• Best Mobile Apps (Mobile Marketing) – Gold Award
• Best Mobile Apps (Mobile Marketing) – Special Mention: Location-Based Service Application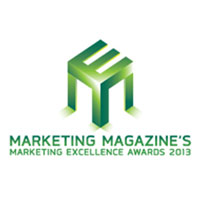 Marketing Magazine's Marketing Excellence Awards 2013
• Excellence in Location Based Marketing Silver Award
• Excellence in Use of New Technology Silver Award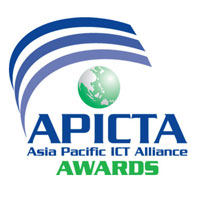 The 10th International Asia Pacific ICT Alliance Awards 2010 (APICTA Awards)
• Best of New Media & Entertainment
Our Clients




Location
Address:
20/F, Harbourside HQ,
8 Lam Chak Street, Kowloon Bay,
Hong Kong
九龍灣臨澤街8號啓匯20樓
TEL:
+852 3728 2400
FAX:
+852 2851 6601
Address:
〒104-0033
東京都中央区新川二丁目20番8号
HATCHOBORI SQUARE 5階
※八丁堀駅 徒歩2分/茅場町駅 徒歩8分
TEL:
+81 (0)3 6222 8960
FAX:
+81 (0)3 6800 5823
WEBSITE:
hot-mob.co.jp