Hotmob Audience Targeting
Reach potential customers effectively with pre-built audience segments
Precise audience targeting enables advertisers to
How to reach these potential customers?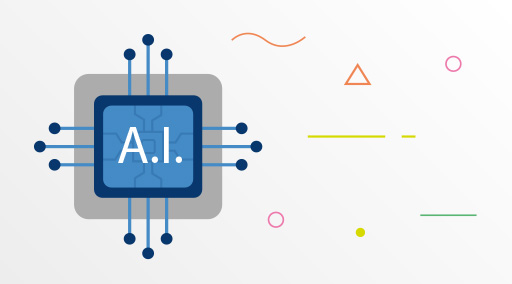 Select Audience Segments Driven by A.I. Machine Learning
Our A.I. machine learning generated predictions based on 2,400 rule-base and 150 algorithm-base hypotheses, to offer advertiser targeting selection of 27 key audience segments and over 300 sub-audience segments.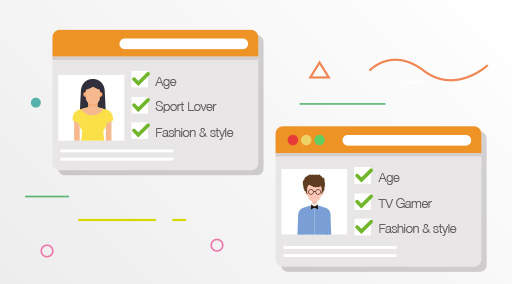 Ads Delivered to Multiple Audience Targeting Groups
After selecting the audience segments, we will then create multiple audiences targeting groups to deliver ads across mobile app and web.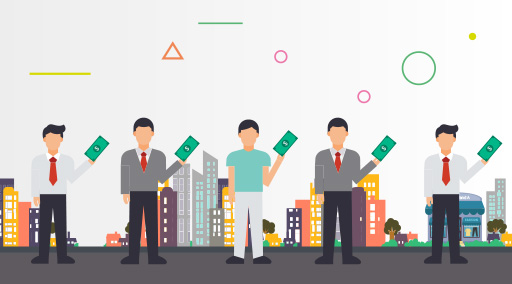 Campaign Performance Optimized and Generate Leads
Our programmatic team will perform campaign optimization based on each ad groups' performance streamlining supply to drive efficiency at scale.
Hotmob Offers Precise Audience Targeting
Our audience targeting provides a highly effective solution for advertisers to reach more customers with high conversion potential. Talk to our team for demo or more details.