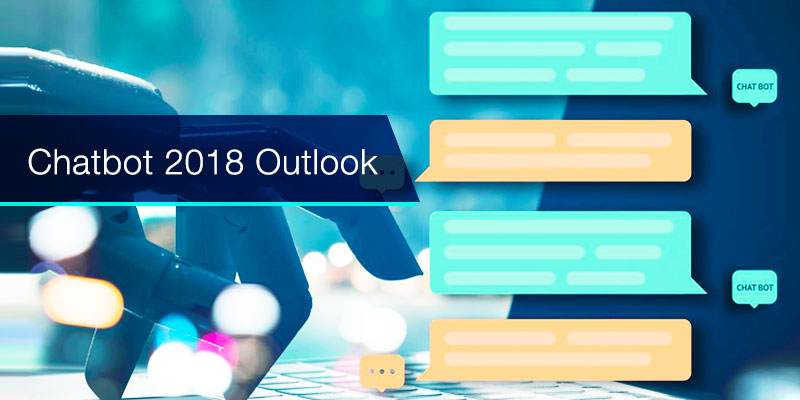 You have got NO chatbot integrated into your customer service systems?
Chatbots are the new age revolution as more and more legacy brands advancing their technology on its mobile apps, website and on social media pages. Creating your own chatbot platforms are not new to many as the open-source ecosystem is highly driven by innovation and adoption.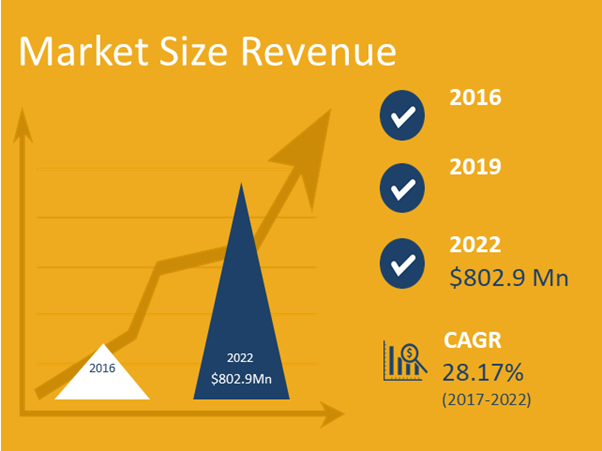 Arizton's Chatbot Market – Global Outlook and Forecast 2017-2022 Report – Chatbot Market Size in Revenue
A.I.-driven Bots Rule The Market
We learn about the benefits of integrating bots into the customer service systems are to optimise customer management costs and enhance the level of customer experiences. It is not yet as perfect that could offer a personal touch and react to customer's inquiries or cater to their wants in a smart way.
In the coming months, A.I.-driven bots will outperform rule-based ones. That is, bots use intelligence to learn your fan's behaviour instead of programmed dialogues and provide actionable insights with analytics loop to maximise performance. So that the bots may iterate user's behaviours, then automate personalised brand experiences for individual user in a more one-to-one conversational style.
Chatbots Growing Use In APAC
It is forecast that application-based chatbot segment will continue to dominate the global chatbot market. Marketers will see the growing adoption of AI-driven bots by news and media end-users is majorly driven by the marginal utility of customers for live news feed connecting to engaging content. Users may enjoy the convenience of auto content feeding of its interest or being suggested by similar topics articles without having to search for it.
The adoption of chatbots in APAC region is more accessible and popularise in China and India markets, collectively host one-fourth of the world's internet user base and are the key sources of internet traffic. As you can see from Chinese search engine giant Baidu and Chinese instant-messaging platform WeChat transforming its customer experience through A.I. While APAC alone accounts for more than half of the world's chat app users. It is foreseen that APAC remains as the largest market to drive growth in the adoption and proliferation of chatbot in the next 2 years.