New Mobile Video Banner Ad Network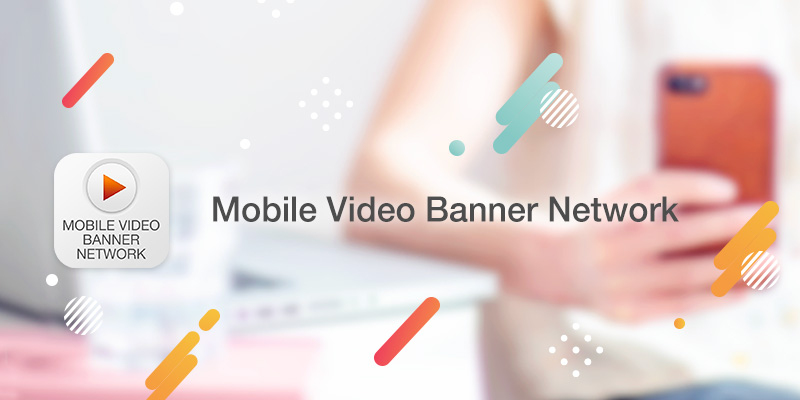 Advertisers could take advantage of Hotmob's new Mobile Video Banner Network to reach more viewers from Hong Kong's popular mobile apps and mobile web.
Video ad creatives will be displayed on a mobile app or web page next to the main content. The audio is muted by default without compromising user experience. Users may enable the audio by tapping the 'Audio' option from the Video Banner player.
Please see below for a preview of a mobile video banner.