Support Scheme Nurturing Local Digital Creative Talents and Writers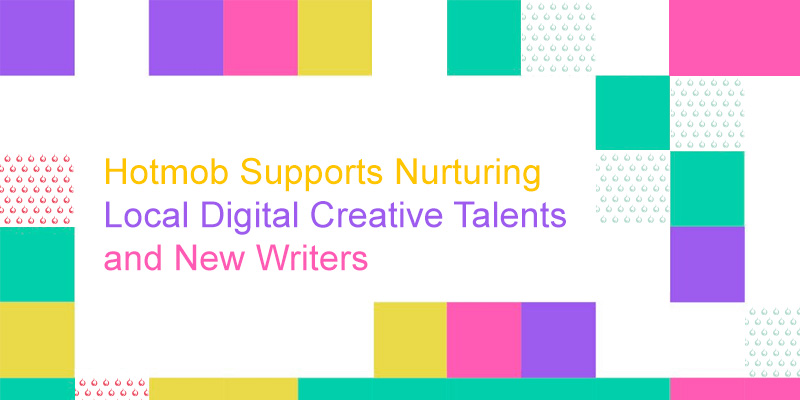 With the support of Create Hong Kong (CreateHK), the Hong Kong Association Interactive Marketing (HKAIM) has kickstarted a new project earlier this year. The Hong Kong Digital Advertising Start-ups X Publishing (Writers) Promotion Support Scheme is established to support 12 pairs of local digital advertising start-ups and new and emerging writers.
Hotmob CEO and Executive Member of HKAIM, Johnny Wong was delighted to offer media advertising consultancy for the support scheme and providing mentorship and professional guidance for the participating start-ups and writers.
The support scheme aims to nurture local digital creative talent by providing subsidy and professional guidance for the 12 pairs to design, produce and execute digital advertising campaigns for the promotion of designated books.
Public voting will be opened in June to vote for "My Favourite Digital Advertising Design (for Publishing) Awards" and a presentation ceremony to be followed. For more details, please visit http://publish.digiad.hk/
Promotion Video Link: https://www.facebook.com/AdxPub/videos/1054116228108063/?t=25