Trick or Treat – 3 Innovative Halloween Campaigns for Advertisers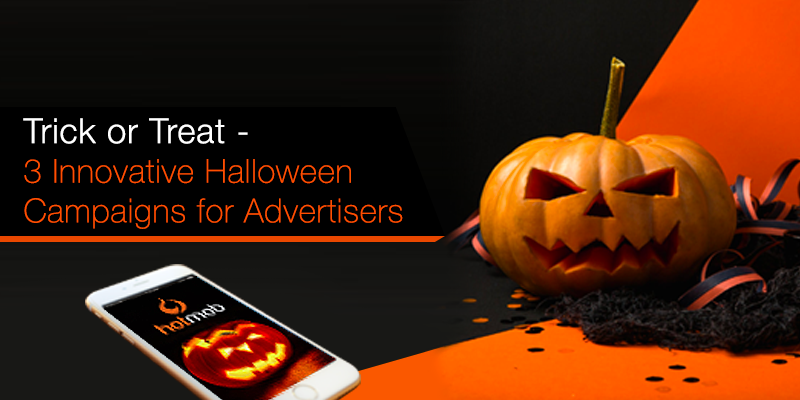 It's October, and Halloween has arrived! In the United States, Halloween's marketing potential shines every year, particularly for the retail industry, with its spending projected to be near a $10 billion. Of course, Hong Kong's Halloween atmosphere is not as strong as foreign countries, but we still observe how local marketers can make good use of these festive opportunities to boost their sales by tapping into this unique and horrifying theme in digital marketing strategies.
In light of that, Hotmob picked up 3 different campaigns to illustrate how brands can "play" with festivals.
#1 Mobile Ad Network & Discount – Disney Halloween Time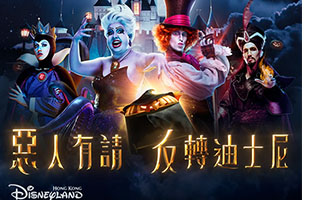 This year Hong Kong Disneyland carries on their magical moment on Halloween night year by year! In this most wicked party ever, all favoured Disney Villains are dressed up in the park, as well as an interstitial on our premium publishers Hong Kong Toolbar, Headline Daily and Hong Kong Movie. There is "Double the Fun" Special Offer for local residents to enjoy park visits in discount plus additional privileges, which offers audience bone-chilling discounts!
#2 Audience Retargeting – Svedka Vodka Ad Curse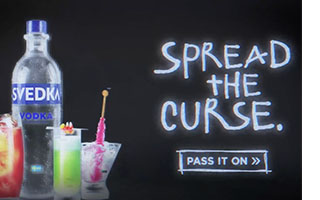 Svedka Vodka launched their recent Halloween campaign with banner ads that can look creepy. It made users have a perception that the ads were a curse following you whenever you're online, and surveilled what you were doing. This video ad campaign started by serving a forced-view video, and once users watched, the ads would target their audience profile, and retarget them with creepy messages depending on audience geolocation, content surfing and demographics.
#3 Augmented Reality – Michael Jackson Scream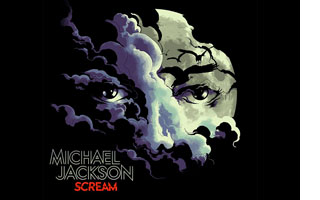 "Michael Jackson Scream" was released as an album featuring 13 pop legend's songs for fans to savour the first-ever augmented reality experience. It consists of an exclusive poster which can activate the AR experience with an app, enabling the camera to roll out the content. No doubt it's the first time for an app to offer customers an AR experience integrated with a tangible music medium. This is for sure a great surprise on this Halloween!