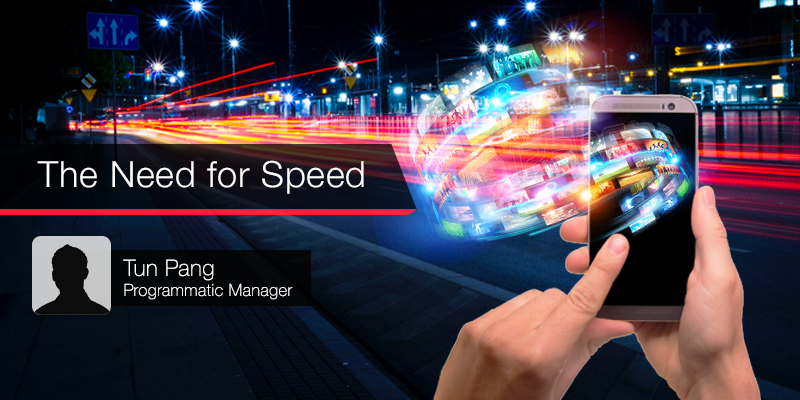 Wifi and broadband has become ubiquitous with high speed connection to the point that most of us jump over to it when we can and are slightly reserved at having to use our own mobile data. Am I right?
Well the time of having high speed, yes real high speed connections on mobile is coming… 5G.. Yes, tests are going on globally.. So hopefully this will be sooner rather than later…
Early growth sectors for B2C will likely be the entertainment digital providers… for example, coupled with cloud storage you could once again 'own' films rather than rent them on Netflix.
There're great government level implications for elderly healthcare, resource planning for services… consider UN figures project a 300%+ increase in 2000-2050 in demographic group 65+ (Asia region).
For B2B anything and everything cloud based and connected devices is going to be huge, a mesh network where connected devices can be independent of wifi…
Autonomous Cars, Drones, Smart Concert Venues, City planning, personally i hope that they use IOT to help solve real problems like public services.
Could you imagine a IOT monitored water system that could identify leaking pipes!, independent fire alarm services, gas cookers that switch themselves off when soup boils over!
Small things that i'm sure would have a big impact on society, no?
*Some opinions expressed in this article may be those of a guest author and not necessarily those of Hotmob