Getting The Most Out Of Japhub & Tagsis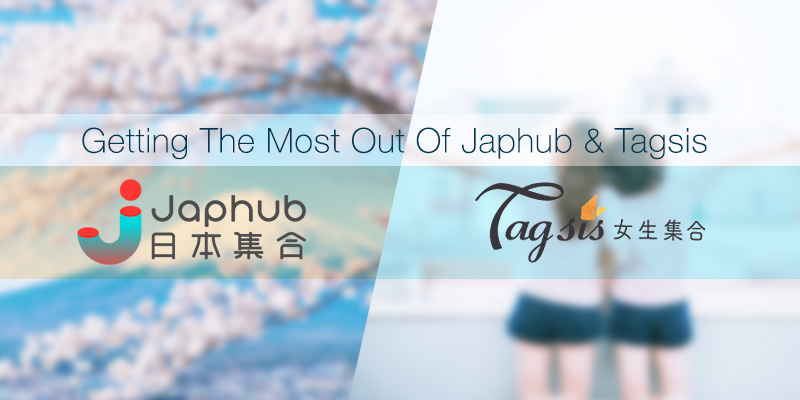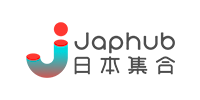 Hey travel geek! Pack your bags and get ready to head over to Japan for a long weekend trip! Launched in 2016, Japhub provides Internet users with Japan's latest entertainment news, traveling tips, trends, culture, and much more handy information that would blow your mind. Japanholic fans and travelers follow Japhub to stay connected to the latest Japanese trends.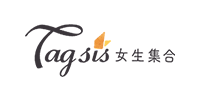 120K female fans tag along with Tagsis daily! A highly engaged and female-targeted platform launched in January 2016, publishing interesting articles and videos daily. 80% of its audience is young active female between age 18-34 who are eager for beauty, cosmetic and fashion styling tips, as well as product and services.

Mobile and desktop advertising on Japhub and Tagsis are now available in the following formats and sizes through Hotmob PRIME Ad Network:
Mobile Web
Insterstitial (640 x 920 px)
Maxi Banner (640 x 200 px)
Video Banner (640 x 360 px)
Desktop Web
Super Banner (728 x 90 px)
Half Page Banner (300 x 600 px)
For more details, please contact our team on 3526 0241 or drop us a line via [email protected].