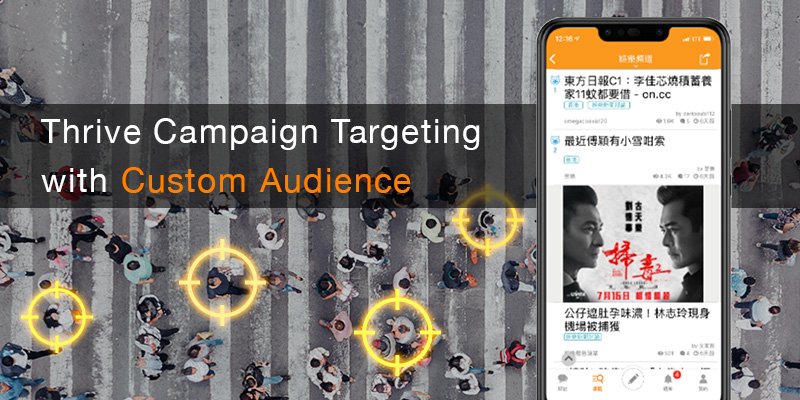 Most advertisers are now probably more familiar with targeting options on all sorts of advertising platforms, yet not every platform can identify the campaign targets specifically. Let's check out the following a good example of how advertisers could utilize Custom Audience targeting effectively to reach the right customers.
Our client, Universal Films promotes the second series of a gangster movie — 'The White Storm' on both Hong Kong Movie and Hotmob's Alcanzar Network. This could be easily done by targeting related keywords or affinity audiences via some of the global display networks.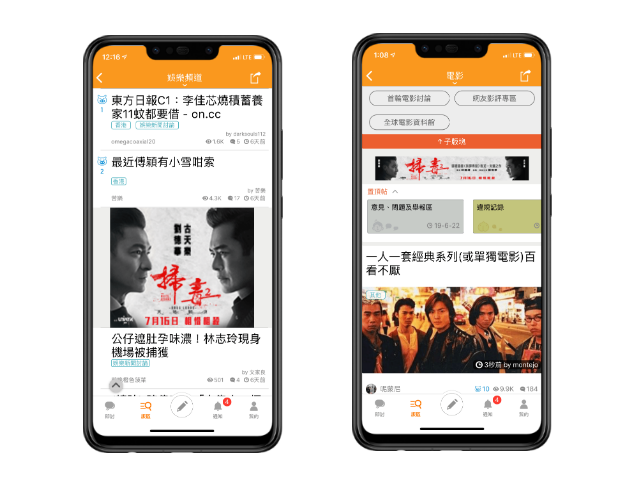 However Universal Films has chosen to use Custom Audience to create individual segments to enable effective targeting. For instance, it's targeting campaign could reach people who are interested in or have watched 'Hong Kong Action Movies', fans who are following the movie's actors on social platforms, and even retargeting those who have watched the first series of 'The White Storm'.
Hotmob's AdvanceEx offers more robust targeting options and look alike modelling that parallel your campaign marketing strategy. With over 3,000 targeting sub-segments updated regularly in Hotmob's data hub, advertisers could create individual archive after each campaign and reuse those data for the next.
Contact our sales team today for more details and demo.