Mother's Day Campaigns
May is all about celebrating the act of motherhood. A number of brands and retailers put much effort in their Mother's Day campaigns to offer options to pamper mum.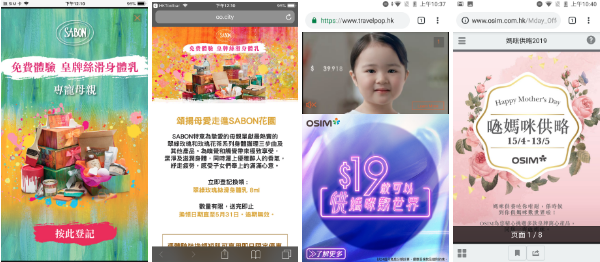 OSIM's Mother's Day campaign made use of the TV commercial and incorporated it into Interstitial advertising via First View Video Ad Network. With the new installment plan on various OSIM products, pampering mum with a massage chair or back massager become much affordable.
SABON, the luxury bath and body brand offer mothers another kind of experience, pampering from head to toe. The campaign was advertised across Hong Kong's most popular shopping and informative platforms such as iBuyClub, OnlineShopMy, GetReady and more. Consumers can get a sample of the Green Rose Body Milk by filling a form and also get a limited offer via SMS.
Credit to: OSIM (HK) Co. Limited, SABON Hong Kong
Up Coming…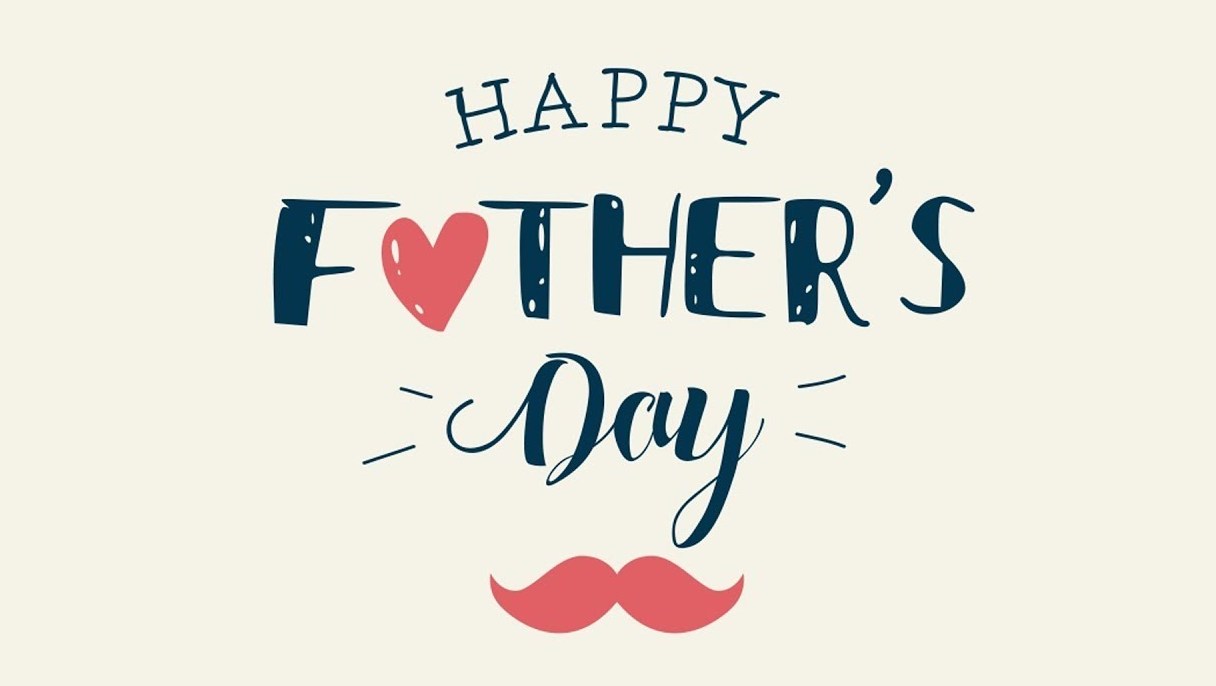 16 June, the month of honoring fathers and celebrating fatherhood. Ensure to reserve your spots before 31 May 2019. Try and see it yourself! Hotmob Audience Targeting solution which helps many marketers to target the right customers with over 27 key audience segments and over 300 sub-audience segments selections.  
Click 'Contact Us' and drop us a line to find out more.